Where Transparency and Efficiency Meet
Existing stable coins are either designed for efficiency, like Tether – a centralized solution – or for targeting a totally decentralized, transparent solution such as Dai. Situated on opposite ends of the spectrum, neither is capable of addressing the need for both transparency and efficiency. Here is how DaoCoin addresses transparency and efficiency at the same time.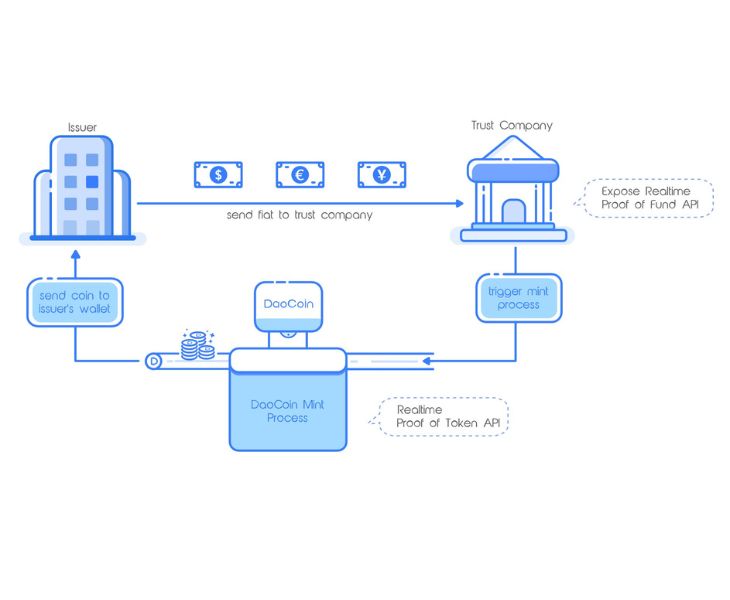 Efficiency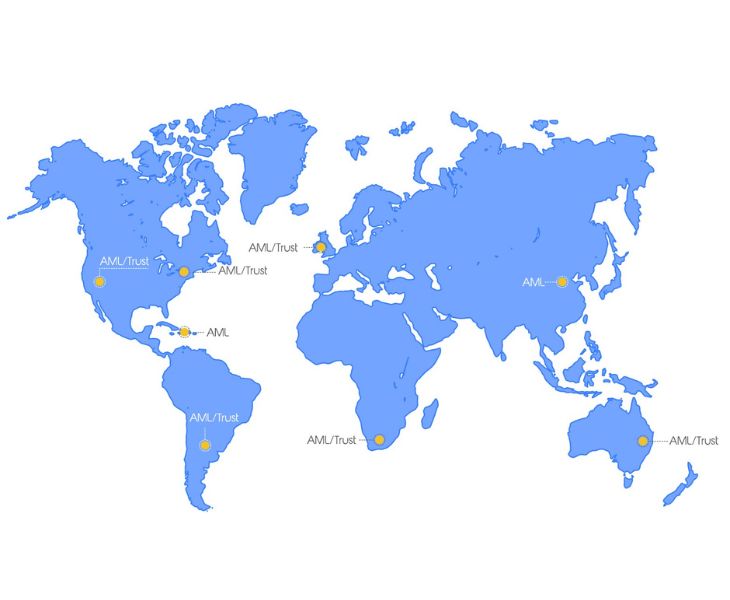 Key benefits of issuing your own stable coin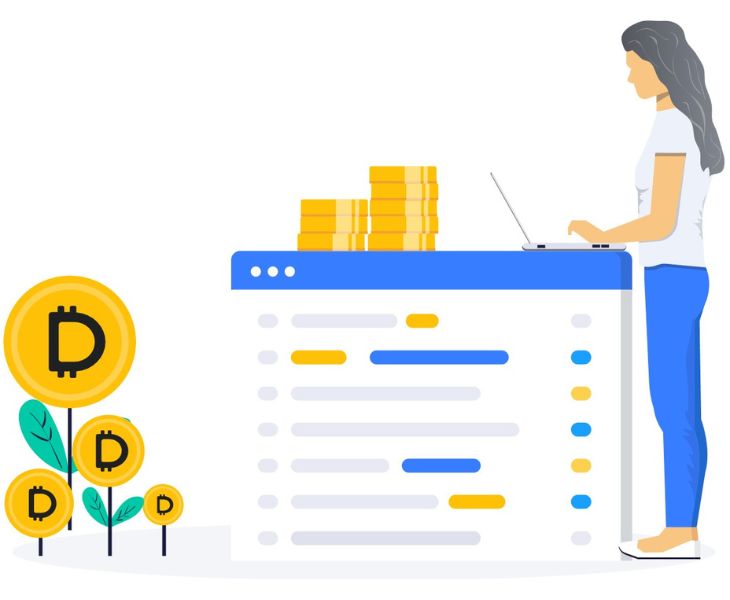 What is DaoCoin Power (DCP)?
In addition to being a leader in transparency and efficiency, DaoCoin will adopt an ERC-20 governance token, DaoCoin Power (DCP), to facilitate a community-governed issuance infrastructure. Owners of DCP enjoy voting rights, obtain gainsharing and are entitled to discounts on issuance and redemption fees. Total issuance amount of DCP is capped at 10 billion.
Frequently Asked Questions
NO, DaoCoin is NOT a stable coin.
DaoCoin is much more than a stable coin; it is an infrastructure in which it will be possible to build 100% collateralized, legally protected, and transparently audited Fiat-backed Cryptocurrency.
USDD, RMBD, EURD are coins created using the DaoCoin. DaoCoin is currently in collaboration with multinational retail chains and international commodity traders to help them issue their own brands of stablecoin.
DCP is soon available on various crypto exchanges, stay tuned.